PolicyWonks is the brainchild of Peter Nicholson and Jeff Larsen. It's a place to share ideas about innovation, the economy, science and society, with a focus on Nova Scotia, the Atlantic provinces and Canada.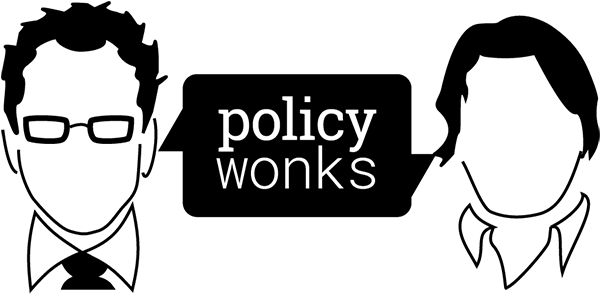 Peter Nicholson has spent his long career at the intersection of economics, business and government policy, with a focus on innovation. As a true "pracademic", he personifies a commitment to academic rigour, combined with active practise actually doing things….for the governments of Canada and Nova Scotia, for the OECD, for companies such as Bell Canada and Scotiabank, and for diverse organisations such as the Fields Institute of Mathematics and the Council of Canadian Academies. Jeff Larsen also works where the rubber hits the road…his intersection being government policy, university management, law, and innovation in large companies and start-ups. Over the past five years, Peter and Jeff have worked together on several important initiatives related to the future of Nova Scotia, including the Field Guide to Nova Scotia's Innovation Ecosystem and An Action Agenda for Atlantic Growth: Recommendations of the Atlantic Growth Advisory Group.
Learn more about the founders of PolicyWonks – Peter Nicholson and Jeff Larsen.